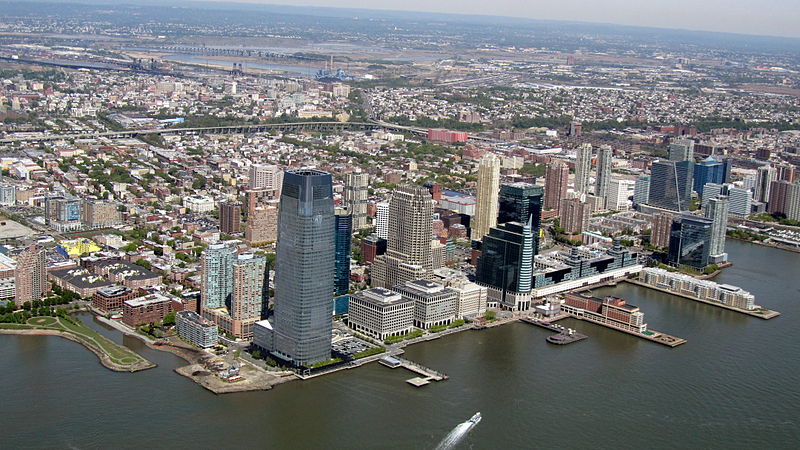 Invoice Factoring for Jersey City Businesses
For Jersey City business owners, factoring accounts receivable is a method of correcting and preventing cash flow issues while expediting revenue. At Trihawk Capital, we provide the most comprehensive accounts receivable financing program throughout New Jersey. Our invoice factoring services go beyond simple turning unpaid invoices into cash by giving Jersey City businesses the ability to:
• Eliminate staggered payment schedules
• Remove the need to perform collections
• Preserve business credit ratings
• Reduce the need for debt-based loans
• Accumulate growth capital
• Maximize cash flow
• Free up resources
• Automate the accounting process
The Benefits of Accounts Receivable Factoring for Jersey City Businesses
Trihawk Capital's program for accounts receivable factoring is used by businesses across practically every industry in New Jersey. Our invoice factoring services provide fast turnaround on unpaid invoices, allowing Jersey City businesses to clear out any unsettled customer accounts, as well as new invoices as they are generated.
We understand that the standard business practice is to issue receivables with payment schedules of 30 days or longer. We also know that staggered payment period can place a major strain on cash flow. Our invoice factoring services remove the waiting period to keep your business flush with cash. Our comprehensive program for factoring receivables offers a number of benefits, such as:
• Cash for open invoices within 24 hours
• Preserve business credit ratings
• Non-recourse financing
• Free credit insurance on qualifying customer accounts
• No fixed payments
• No debt
• Financing that increases with sales
Factoring Receivables Automates Accounting
Factoring receivables does more than simple provide immediate cash for invoices. Factoring also frees up internal resources by automating the accounting process. Businesses in Jersey City, NJ frequently dedicate a lot of time and energy tracking staggered payments across multiple client accounts. Our factoring services automate this process by converting invoices to capital as sales are made. Nothing changes for customers, and they still have to adhere to the aging window on their invoices.
On the back end, the invoices are factored immediately. Trihawk Capital also removes the need for collections. When invoices age beyond their payment schedules, Jersey City businesses usually perform collections. From the time the collection process starts, it can take up to 45 days to see the revenue owed. Our accounts receivable factoring services remove any need for collections by providing a fast turnaround on all invoices to prevent them from aging beyond their payment schedules.
An Invoice Factoring Company for All Industries
Trihawk Capital provides accounts receivable factoring services to businesses spanning practically every industry in Jersey City, NJ. A wide range of businesses that use our factoring services include:
• Legal practices
• Staffing agencies
• Healthcare providers
• Manufacturers
• Distributors
• Importers/exporters
• Trucking and freight
• Event venues
• Construction and landscaping
• Hospitality
• Consultants
• Managed care facilities
Start Factoring Invoices Today
If you own a business that issues invoices with staggered payment schedules of 30 days or longer, and you would like maximize your cash flow to correct or prevent financial strains, contact the experts at Trihawk Capital today. Our team will work with your directly to create an invoice factoring solutions tailored to your needs.